Here are 7 factors to consider.
When starting or running an eCommerce venture, you may find yourself focusing on the many important aspects of your business and relegating shipping to an afterthought. It's understandable. Between website design, packaging decisions, and social media, you're in the thick of it, and shipping just seems like one of those things that will work themselves out.
But without a reliable and efficient shipping carrier, your business won't operate, your logistical operation will become overwhelming, and your growth will plateau. Just as important are the implications for your brand. Your customers' interaction with your brand doesn't end at cart checkout; the point of delivery is actually your only direct interaction with them. Being your customer's last touchpoint in their purchase journey, it also leaves a lasting impression that can win or lose you future sales.
84% of shoppers say they're unlikely to return to your store after a poor shipping experience. This means that your business's reputation depends not only on the quality of your product, but also on the customer's journey all the way from the shopping cart to their front door.
So what can you do to ensure a positive shipping experience? You can work with shipping companies that reflect positively on your brand.
What you need is a shipping company that's almost like a brand ambassador— a partner that helps build trust and loyalty to your brand.
Here are 7 factors to consider when doing your research.
1. Shipping destination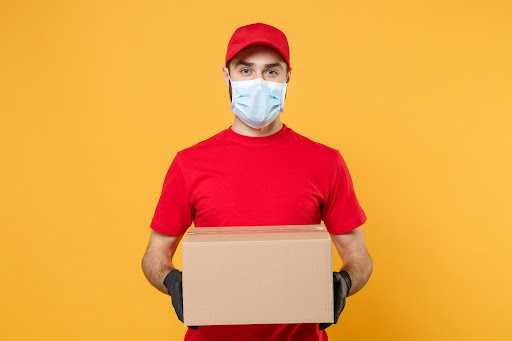 The most obvious factor is whether or not the shipping carrier services the area you're shipping to. If you're looking to ship internationally, combining international and local carriers will be critical in ensuring your packages get to your paying customers on time and in one piece. Do your research on the region's local shipping companies and make sure they can service your needs as well.
2. Delivery speed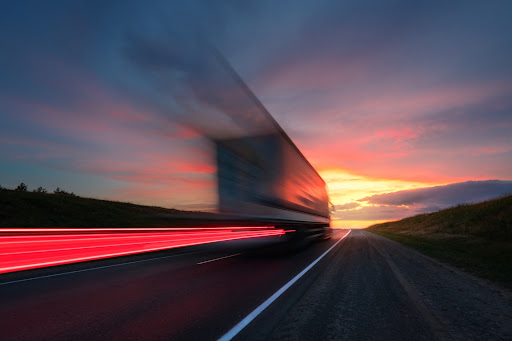 In today's eCommerce world, consumer expectations from brands are at an all-time high, particularly when it comes to delivery times. Interestingly, unsatisfactory delivery dates are a leading driver of cart abandonment.
Provide multiple shipping speed options for different budgets and delivery date requirements, and communicate shipping policies clearly. To manage customer expectations, make sure your shipping page accurately reflects the amount of time the parcel will take to get to your customer's front door, including processing time and accounting for the weekends. If you set expectations appropriately, you'll get the products out and delivered in a timeframe that works for your customer.
3. Tracking and insurance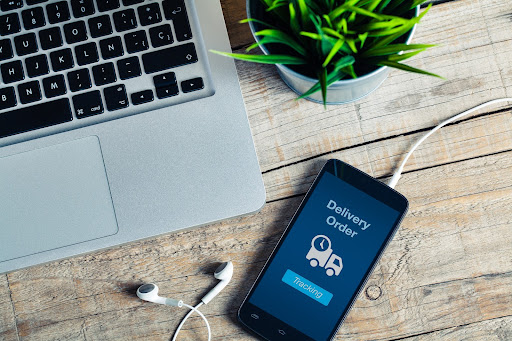 While delivery speed and flexibility rate very highly with shoppers, order and delivery visibility is a close second. Aim for full transparency in your delivery process. Many shipping companies have embraced technology to optimize their services, so find one that offers an excellent tracking service to keep you informed— with real-time updates— on all sent-out packages. Some carriers even offer the option of a custom-branded tracking page for your customers to keep tabs on their package's whereabouts.
This gives you and your customers peace of mind— and so does insurance. Depending on the value of your product, you might find that the extra cost of insurance is worth it in case a shipment goes missing or arrives damaged. Insurance coverage protects both you and your customer, so look into this when researching shipping companies.
4. Shipping rates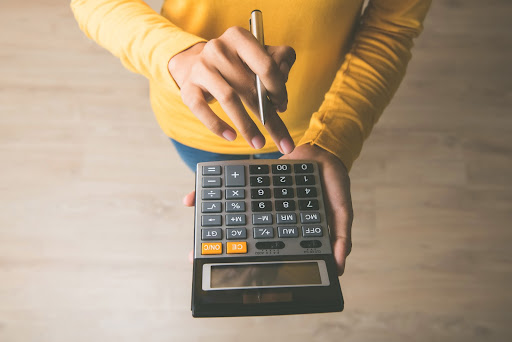 It's tempting to base your decision on price, but it's unwise. Aim to find a Canada shipping rate that works for both you and your customers. You want to set a delivery fee that is low enough for them, but high enough to cover your shipping costs, without compromising on quality of service.
One way to cut down on your shipping costs is smaller packaging. Partnering with a 3PL can also save you money. When dealing with multiple shipping carriers, the rates often add up, cutting deeper into your margins. 3PLs can leverage their experience and size to negotiate courier rates. This makes them an excellent choice for when you begin scaling your business, as they offer all the needed cushion to get you great premiums with reputable shipping companies while also servicing your ground-level logistics.
5. Delivery services
Shipping companies can have a range of delivery options. Make sure that their services match your requirements. Do they offer air shipping? Only freight? Rail? How quickly can they expedite a package, and how well do they handle the delivery of your products to multiple distributors across the region? Some types of services can significantly impact shipping time, so make sure you align your needs with the shipping company before handing off the work to them.
6. Customer service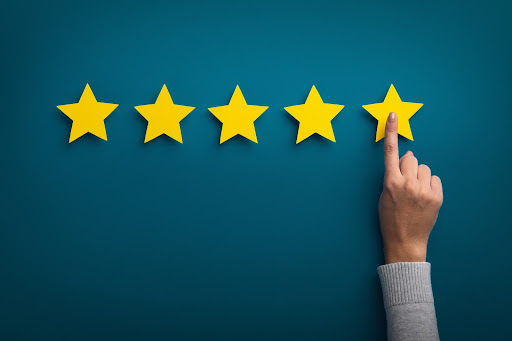 Your carrier of choice is reliable, has the proper tracking technology in place, and has a reputation to back it to ensure your packages get to their destinations on time. While most reputable shipping companies will deliver your package without a hitch, there are times when things don't go exactly as planned. That's when you need a customer service operator you can count on.
Make sure you choose a shipping company with quick and efficient customer service channels. You want 24/7 live support, over the phone support, and email support. When researching your options, ask every company you reach out to about their insurance options, working hours, and who you can speak to if you have a problem. This interaction will also be a good indicator of how friendly and helpful they are.
7. Specialized services
Are you looking for a time sensitive shipping service? Sending out perishable items that require temperature controlled transport and special packaging? In search of white glove service? Whatever you're looking for, there are many specialized options out there, such as eShipper's tailored solutions for GTA-based shippers, including zone skipping (CPX), Canada to US shipping (PBX), and same day delivery (eShipper X). Find shipping companies that offer the service you need— bonus points if they specialize in it, because this can bring your business tremendous cost benefits.
Whatever your requirements, don't underestimate the importance of having a streamlined and reliable shipping partner. Interested in how eShipper can help your business scale? Connect with us and get your free quote today!