By the end of 2021, there were over 2.14 billion global buyers online, as estimated by Statista.
In the eCommerce space, you know that there are a LOT of potential customers out there. However, the challenge is effectively dialing in your marketing strategies to get them onto your store's website and purchasing your products.
With 2023 fast approaching, now is the perfect time to explore some of the current popular strategies that you can implement to stay ahead of the curve.
In this article, we'll look at 9 tried and tested eCommerce marketing strategies– from implementing a social media strategy to international shipping– that will help you achieve your business goals. So if you're looking for ways to keep your eCommerce business thriving well into the future, keep on reading!
Social Media Marketing Strategy
1. Use Social Media to Promote Your Products
Social media is one of the most powerful marketing tools that can help you reach a wider audience in the digital age. If you're not already using it to promote your eCommerce business, now is definitely the right time to start.
According to a 2022 study by Hootsuite and WeAreSocial, there are an estimated 4.62 billion social media users– that's 58% of the world's population. While not surprising, the study also found that social media has been proven to be an effective tool for generating traffic, increasing customer engagement, and boosting brand awareness for businesses.
There's a number of ways you can use social media to your advantage, as well as a number of platforms. For example, you can use it to run ads, share promotions, or simply interact with your customers, building intimacy and credibility– it all depends on your target audience.Don't forget to post engaging content, including images, videos, stories, and so on. You can also create informative digital posters with a poster maker and share them on social media.
Before you jump on Instagram or Facebook, make sure you research where your target audience spends their time! You don't want to be building a presence on a platform they don't use.
Pay Per Click (PPC) Marketing
2. Invest in Pay Per Click Advertising
PPC advertising is a digital marketing strategy using paid advertisements. While some businesses shy away from this, if you are just starting your eCommerce website, it may be the perfect marketing strategy for you.
With PPC marketing, you can position your eCommerce store and products right in front of your ideal audience. This also allows you the time to work on an organic or social media marketing strategy (which takes much longer to build up), while continuing to bring in customers and revenue. Moreover, you can dedicate your efforts to improving your email marketing efforts and sending an announcement email to attract customers.
Search Engine Optimization (SEO)
3. Increase the Visibility of your Products on Search Engines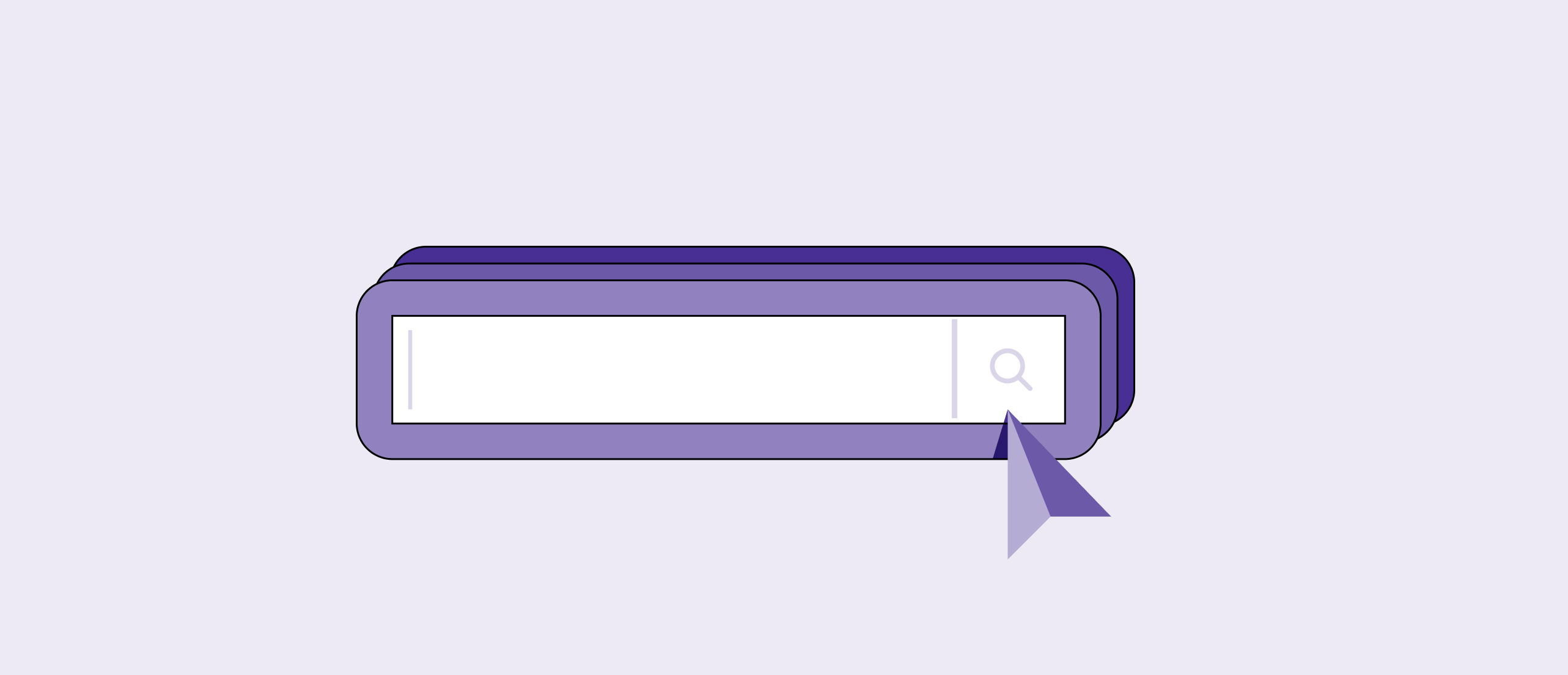 According to recent studies by Moz, an estimated 93% of online experiences begin with a search engine– making SEO one of the most important components of any eCommerce marketing strategy.
This involves optimizing your website for SEO and using the right keywords. It also means making sure your product descriptions are clear and concise, as doing this will make it easier for customers to find your products when they're searching online.
Optimize Your Website and Message
4. Optimize Your eCommerce Website Layout and Message
Your website is the face of your brand and a clear representation of your business to your customers. Making sure it's well-designed and optimized is important for attracting and engaging your target audience.
This means ensuring that your website is user-friendly, has an attractive layout, and includes clear messaging. Having an easy-to-use layout, clear language and cool fonts, and a plain-to-see value proposition (why they should buy your product) can go a long way in ensuring your customers make that purchase.
If it's difficult for a shopper to find the product on your website, or they're confused about international shipping costs, they're most likely not going to make a purchase!
Ultimately, you want to make it easy for customers to navigate your website in a simple and efficient manner. Delivering an enjoyable and easy user experience (Link to How to Improve your Online Store's User Experience) will help motivate your customers to move forward with their purchase–increasing conversion rates and your bottom line.
5. Make Sure your Website is Mobile-Friendly
This should be a no-brainer by now, but it's still worth mentioning. More people are shopping on their mobile devices than ever before; in fact, according to Statista, over 55% of this year's global eCommerce traffic has come from mobile phones.
This trend is only going to continue in the years to come, so it's crucial that your website is mobile-optimized. This means creating a responsive design that looks great and functions well on all screen sizes. If you don't have a mobile-friendly website, you're likely losing out on a lot of potential customers, so make sure you take steps to rectify this.
Shipping Strategies
Once you have interested customers on your website, the last thing you want is for shipping costs to be an obstacle. Having shipping services in Canada, international shipping, or a 3PL partner in place can help your eCommerce store reach more potential shoppers, so you can reap the rewards of having an effective shipping strategy.
6. Use Shipping Costs as a Marketing Tool
Shipping costs are always a major concern for online shoppers. In fact, according to Shopify, 69.57% of online shopping carts are abandoned. Oftentimes, this is due to shipping costs–and this is why it's important to use shipping costs as a marketing tool.
This could include offering free international shipping on orders over a certain amount or giving discounts to customers who choose expedited shipping services in Canada. There are services out there that can help you save money on this, like eShipper.
By using shipping costs as a marketing tool, you'll be able to enhance the shipping experience, increase sales and boost customer satisfaction.
Strategy number seven will show you exactly how you can do this.
7. Use 3PL Services to Reduce Your Shipping Costs
3PL (third-party logistics) is when a business outsources its local or international shipping and logistics to another company. This can be an excellent way to reduce shipping costs for your customers, while also saving money!
It can also help you free up time to focus on other aspects of your business–so whether you're looking for shipping services in Canada or going international, it's worth it.
8. Offer International Shipping
As the world becomes more connected and international trade continues to grow, international shipping can be a great way to reach new markets and expand your customer base.
According to Business Wire, cross-border eCommerce sales are expected to grow by $55.47 billion from now until 2026! So if you're not already offering international shipping, now is the time to look into it.
International shipping can be complex and time-consuming, so using a 3PL company can be a great way to simplify the process. Not only will this give you a competitive advantage, but it will also help you tap into new markets and reach more customers.
Pricing Strategies
9. Experiment with Pricing
Pricing is a complex issue, but it's important to get it right if you want to stay ahead of the competition.
There are various pricing strategies you can experiment with, such as discounts, product bundling, and dynamic pricing.
Whether you're offering free shipping and including shipping costs in your prices, or including a location-based calculator widget on your site to calculate shipping costs, there's a lot to test out. By experimenting with different pricing strategies, you can find what works best for your business.
Conclusion
When it comes to eCommerce marketing strategies, these are 9 that are worth putting to the test. From social media strategies to using a 3PL provider for your international shipping needs, there's a number of ways you can boost your eCommerce business.
By using these strategies, you can increase sales, reach a new audience, and boost customer satisfaction.
For more information on how to develop your eCommerce marketing strategy, check out our article here.
Start implementing these strategies today and see the results for yourself!