Your customer has ordered their products and has been guaranteed a delivery within 2-4 days. A delivery on the 2nd day would delight them, on the 3rd day would make them happy and on the 4th day provide satisfaction. But what happens when there is a carrier delay beyond the promised timeline? That is when you lose your customer. Customers hate delays, whether the delay is at your end or your carrier's. They don't care. Consider a case where the customer has ordered something like medicine, or a birthday gift, or a swimsuit for their upcoming vacation. What would be the point of it if it reaches later than the time they really needed it? What is the chance that they would ever order from you again?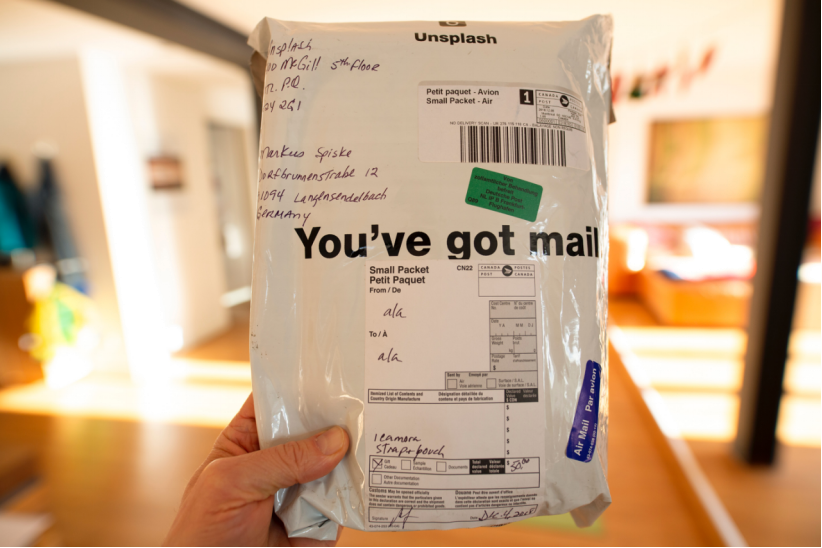 According to a study, 69% of respondents felt that they were less likely to order from a retailer in the future if their product wasn't delivered in time. That's a huge chunk of your business. Finding the right shipping company that minimizes carrier delays is as important for your business as the product you're selling. Moreover, acquiring a new customer is almost 5 times more expensive than retaining an existing one. So how does late delivery impact your customer retention and what can you do? Let's find out.
"A scorned customer who received a delayed package can really affect the way people view your brand."
1. Delayed Courier Service = Diminished BrandReputation
Your brand is what you make of it. Every time something goes wrong, such as a carrier delay, your brand reputation takes a hit. Customers are more likely to hold the retailers responsible for delays rather than the courier services, postal service or the shipping company. As much as you try to convince the customer that the carrier delay happened on the courier service's end, they will ultimately hold you responsible. Quick deliveries and transparency in shipping services go a long way in ensuring customer satisfaction.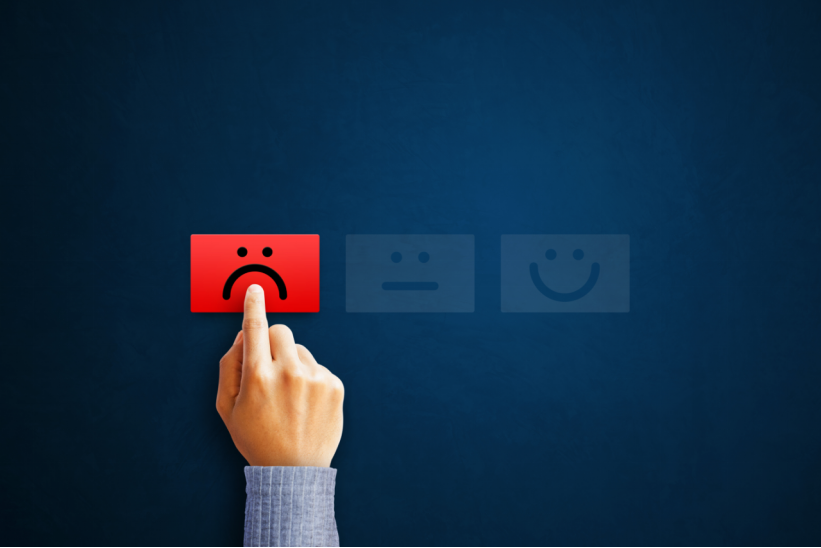 Negative Online Reviews Are Damaging
Social media is a great way to take your business to a high that you probably couldn't have achieved through simple advertising. At the same time, one negative review can bring it all crashing down. A scorned customer who received a delayed package can really affect the way people view your brand. Even if your shipping company were responsible for a carrier delay, the customer would post negatively about your brand because their interaction is limited to you. You were the one who promised a shipping timeline. The unhappy customer will take to social media to let other prospective customers know that they weren't happy with your service. With no fault of your own, you will not only lose your current customer, but also potential customers.
3. Delayed Postal Services Impact Your Customer Churn
Losing a customer that you acquired after much work can be difficult (and expensive). When your customer churn rate or attrition rate increases, it impacts the bottom line of the business. When you have consistently delayed postal services, your brand reputation goes down, your online reviews become negative and customers start dropping out. A single delay can snowball into something much bigger and impact your business in ways that you couldn't have imagined.
"You can use a 3PL to scale up your business when possible, or down when necessary, without any major hassles."
Carrier Delays = Increased Customer Support Calls
What happens when the customer doesn't receive their package on time? Each carrier delay means that one more customer will call your customer support centre to inquire about the whereabouts of their product and to complain about your lack of efficiency. If you aren't meeting the expectations of your customers, your customer lifetime value will decline and your cost of customer acquisition will also rise. As a business, you want to convert each purchase into a memorable, exciting and a positive experience.
5. Every Courier Delay Shoots Up Your Business Costs
Every carrier delay increases your business costs. Your customer acquisition cost increases because of negative online reviews. You need more hires for your customer support centre to manage all the incoming queries, thus adding to your cost. You end up giving discounts or free gifts to your customers to ensure that they stay with your business and don't end up dropping out. Your customer loyalty drops, which of course, isn't great in the long term. A loyal customer is everything that a business wants. Finding a shipping company that manages all your courier service, postal service and international shipping without delays is important to reduce your business costs and improve customer retention.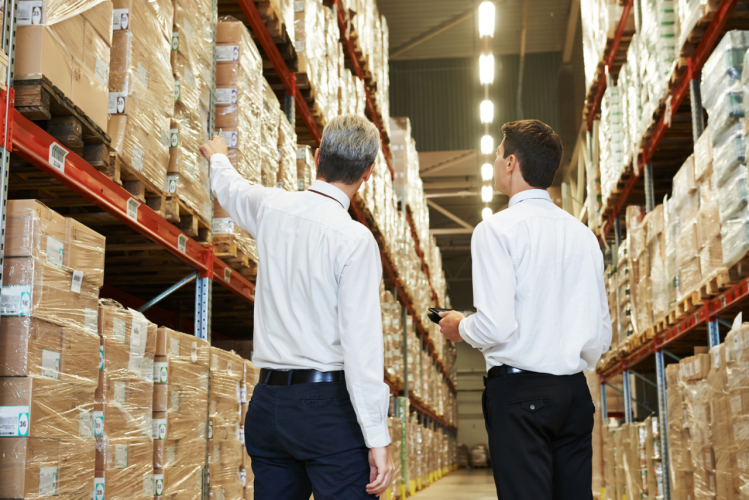 A 3PL Can Help You Crack the Code On Carrier Delays
So, what do you do? A 3PL or a third-party logistics service that has extensive experience can not only help you reduce carrier delays but also give you time to focus on other areas of business. The ability to access multiple carriers on one platform allows you to tweak your shipping as per the region of your customer or carrier delays that are affecting your shipments. A shipping company like eShipper that provides an integrated shipping solution to ship either domestically within Canada or internationally, is important for your business. You can use a 3PL to scale up your business when possible, or down when necessary, without any major hassles. What's more, you save up the cost of setting up an entire distribution network for yourself. A reliable, safe, and convenient shipping company like eShipper will go a long way in avoiding carrier delays and making your customer experience a positive one. Check it out and book a demo today.